Repair PCs and Apple Macs
If you are looking for computer repair in Watford, Hemel Hempstead or St Albans, jps IT has the knowledge and tools to analyse and fix just about any hardware or software problem that you may have. We repair all kinds of laptop and desktop PC and Mac, and can also help with problems on iPad or iPhone.
We are experts at troubleshooting computer problems, and providing solutions. Often we can diagnose and solve problems remotely, without even needing to travel to your location.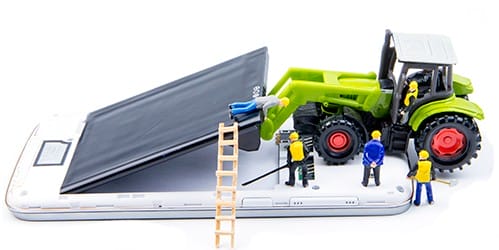 Repair desktop and laptop Windows PCs
Repair Apple Mac: MacBook and iMac
Fix iPad
Fix iPhone
When your computer is acting up, you need it fixed – quickly! Call 01442 242110.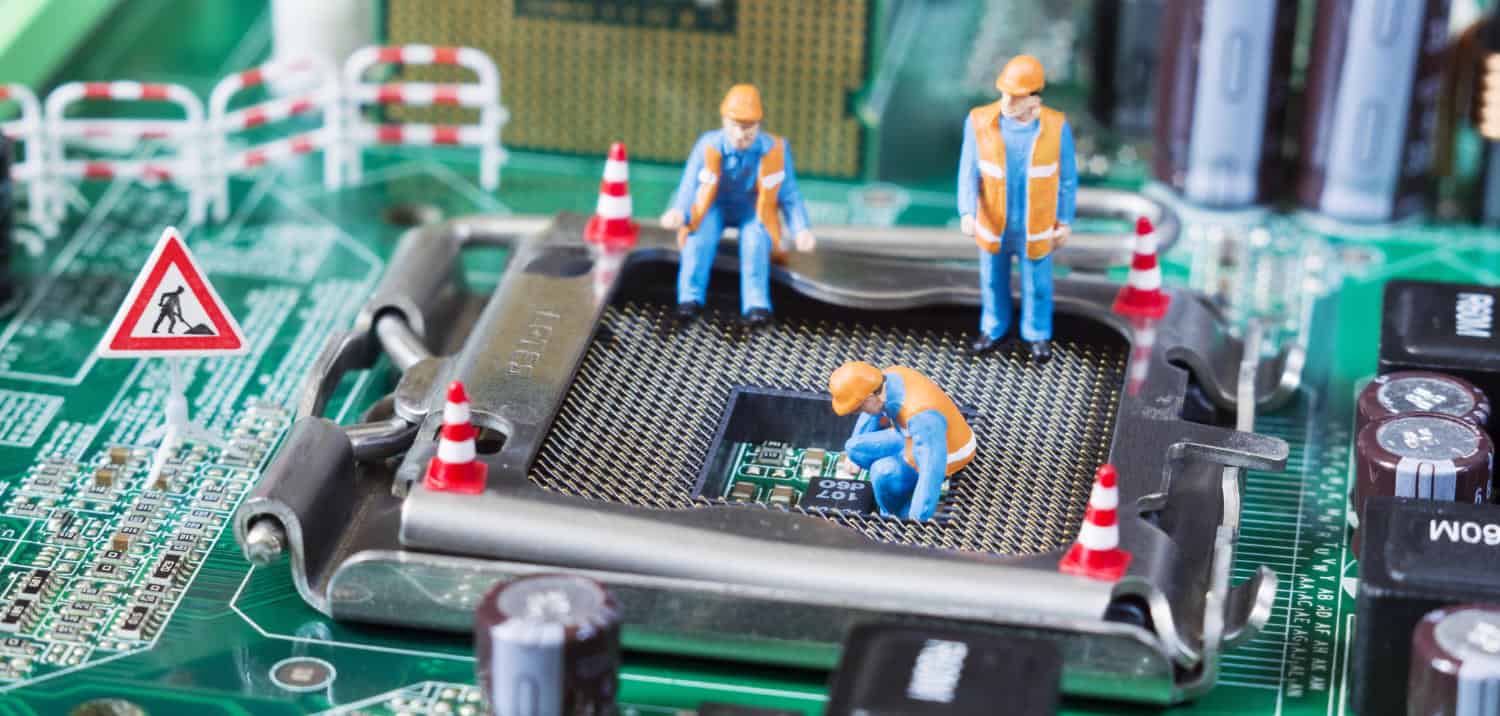 Typical computer problems!​
Computer does not start
Frequent crashes
Error messages
Computer freezes
Hanging on the start-up screen
Spontaneous rebooting
Internet or e-mail problems
…..or generally not cooperating with commands or anything else!
We've all experienced at least one of these – and we've fixed them all. You can rest assured that when it happens, jps IT is not far away.