Computer services in Hertfordshire
Based in Hemel Hempstead, jps IT offers a range of computer services in Hertfordshire Buckinghamshire and Bedfordshire, plus North London. We are happy to help either business users or home computer users.
If you are daunted by setting up your new PC or Mac, or just don't have the time, we can take the load.
We can get you up and running with your new iPhone or iPad, including setting up email and contacts.
If your hardware is damaged or software is not working, jps IT can get you back on your feet, fast.
Broadband, wifi, networks. It can be complicated or time consuming. Let us get you started.
We can help with the complex world of smart devices and home automation including Alexa.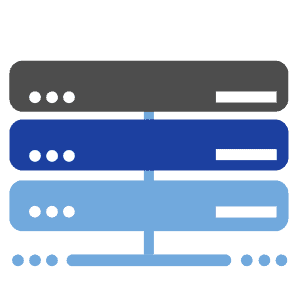 From setting up hardware and software to regular system maintenance, jps IT can help.
Remote IT help
For customers who are further afield, or for simpler tasks that do not require a visit, we offer support by secure remote control – the next best thing to having us there beside you. With your permision, we will connect to your computer and control it. When we finish, the connection is closed and we no longer have access.
Call us first
To use this service, simply click the Remote Support button at the top or bottom of our website, but not until we ask you to do so. This feature only works when we have agreed to connect with you , so if you need help, call us first on 01442 242110.